Israel may not be the first place that comes to mind when people think about sourcing the world's finest caviar. Which only makes the story behind Karat Caviar all the more incredible.
It's a story about passion, innovation and entrepreneurship. And it centers around our state-of-the-art farming facilities in Galilee, which uses pure, natural spring water and advanced technology to create a highly coveted delicacy that is exceptional in quality.
Natural Habitat
Caviar Galilee's innovative aquaculture startup was launched in 1992, when a dedicated team of entrepreneurs and aquaculture professionals imported genuine Osetra sturgeon (Acipenser Gueldenstaedti) fingerlings directly from the Caspian Sea to a farm located in the North of Israel.
The Osetra is one of the rarest species of sturgeon and the source of the world's highest quality caviar. The cold, pure Galilee water offers ideal conditions for the sturgeons that closely match their natural habitat. In addition, the farm's ecological preservation specialists were able to improve upon the environmental conditions in which the fish develop.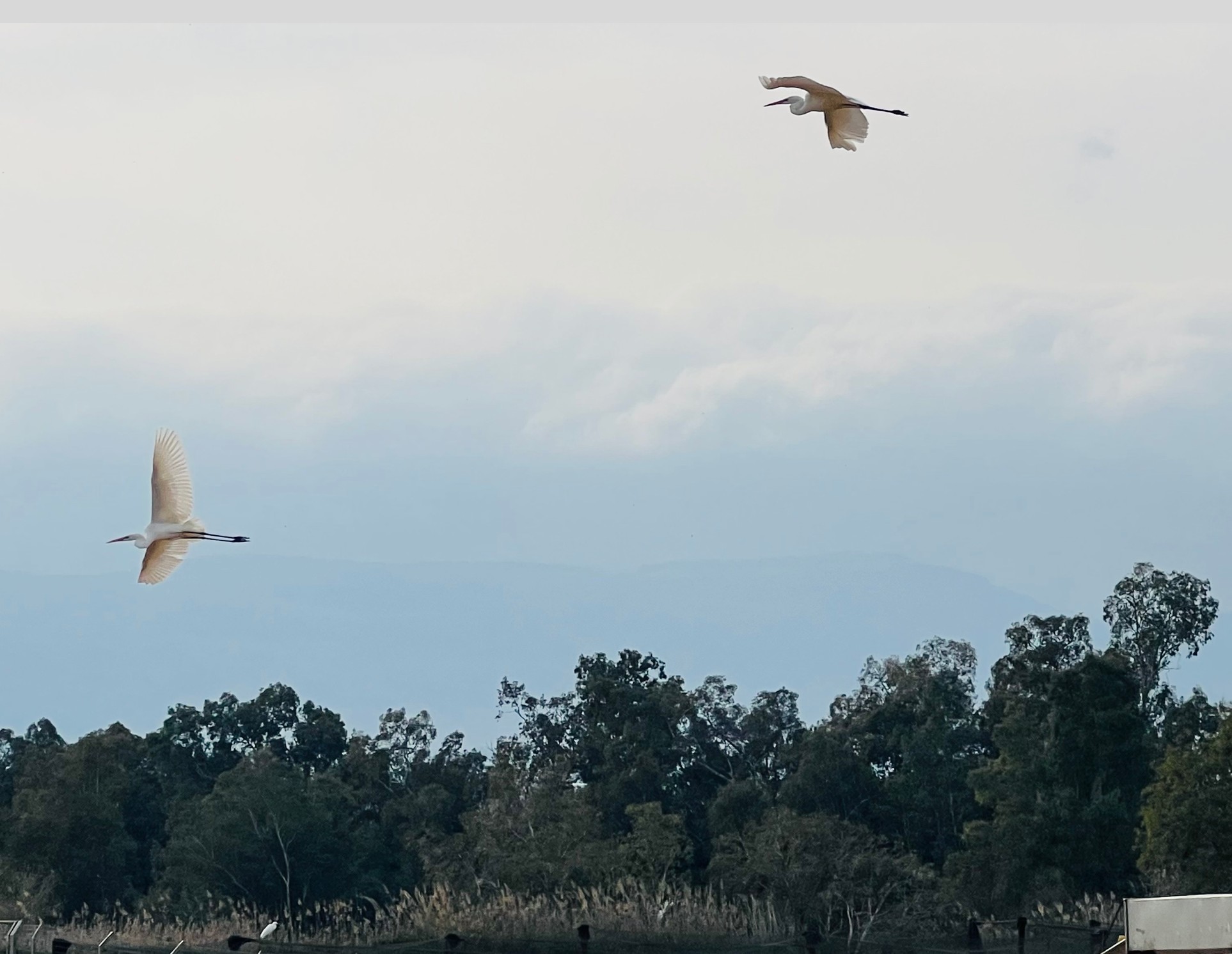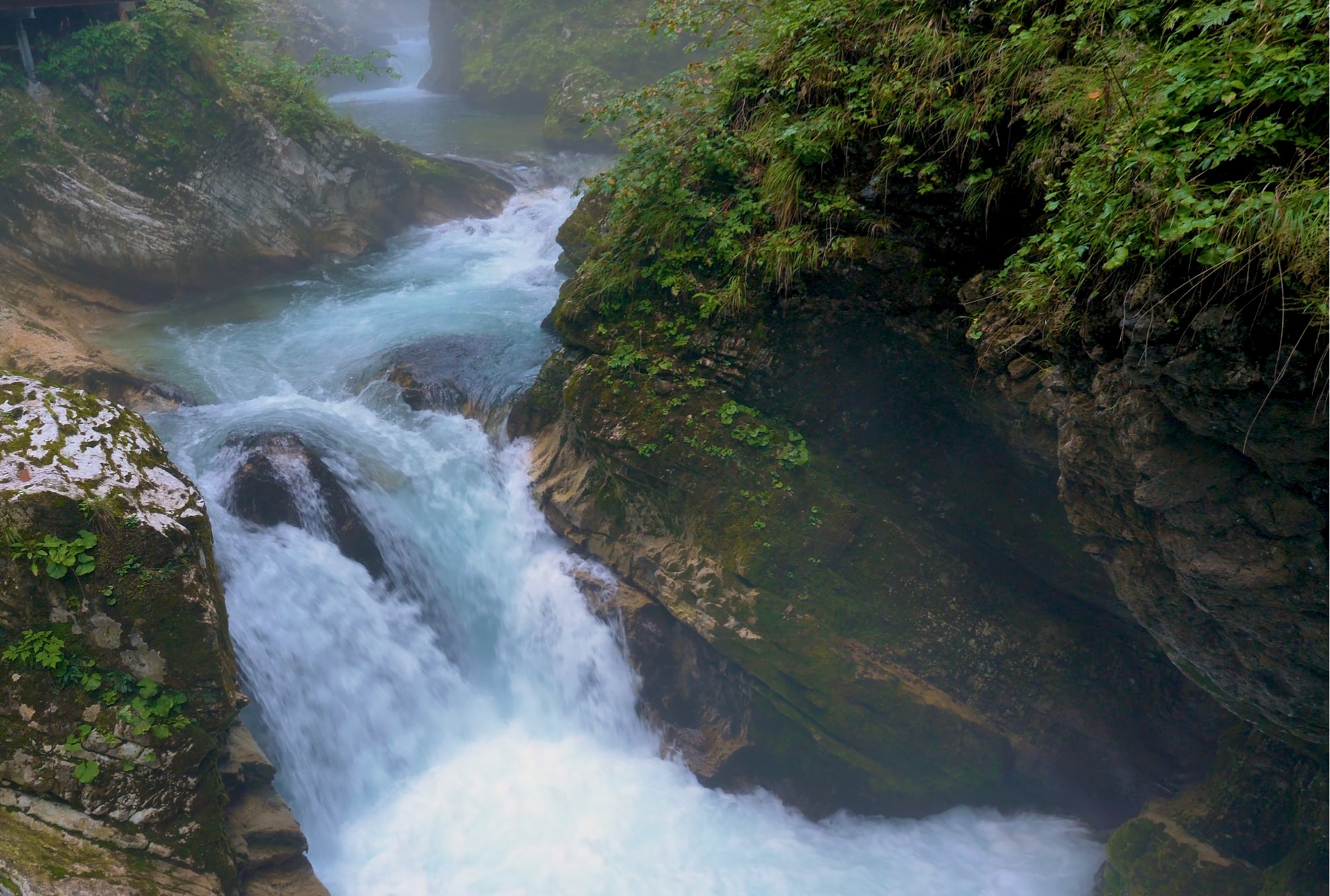 Location
The farm is located in close proximity to the main source of the Jordan River, the Dan Springs, which brings crystal clear snow waters from the peaks of Mount Hermon. The water that flows to the site is clear, pure and rich in oxygen, providing a variety of nutrients that allow the fish to thrive.
The farm practices sustainable breeding and has created a meticulous environment that enhances the conditions of the sturgeon's natural habitat. As a result, Karat Caviar offers the kind of superb quality and taste that can only be achieved by breeding genuine Osetra sturgeon. From the moment they're born, the sturgeons are meticulously cared for, which allows them to reach maturity faster than in the wild. The fish are raised in a highly controlled, clean, and secure environment, making the quality of the caviar as consistent as it is delectable.
Seizing the Opportunity
The farm's caviar business began to flourish in the early 2000s, when Caspian Sea caviar was banned and strict quotas were enforced on its export. The window of opportunity for high-quality farmed caviar had officially opened and Caviar Galilee farm was a big part of it. In 2002, the farm assigned all its resources to perfecting its caviar production, successfully merging traditional methods of sturgeon farming with new breeding techniques. Since 2005, Karat Caviar has been exporting our distinctively delicious product to the market in full compliance with CITES regulations.
Today, the Caviar Galilee aquafarm is one of the world's most technologically advanced and environmentally focused facilities of its kind, with more than 100,000 Caspian sturgeons being raised here.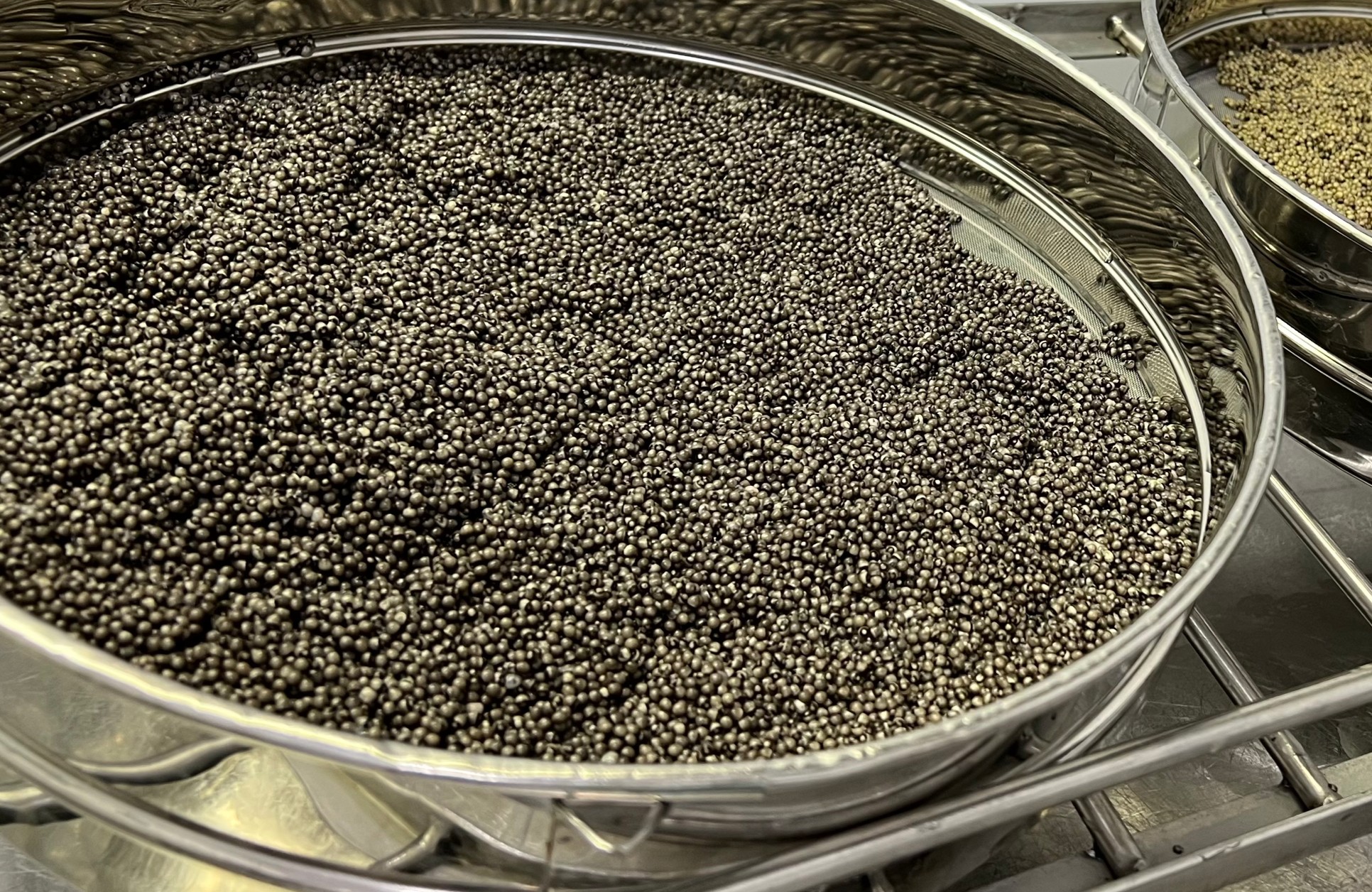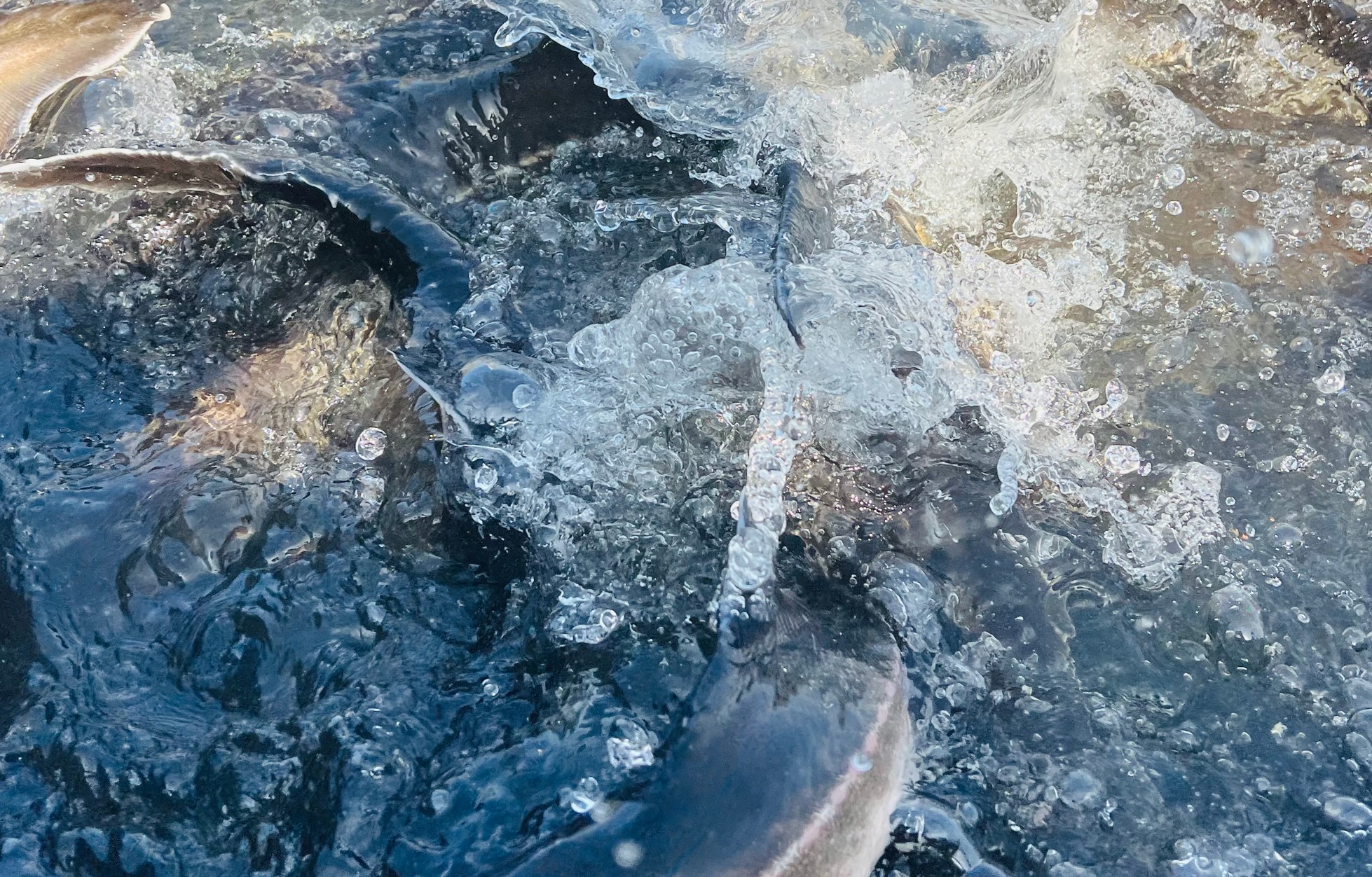 Advanced Aquafarming
During breeding, the female sturgeon carries an average of two kilograms of eggs. Each sturgeon on our farm is monitored to determine the size and quality of her eggs. The caviar from each fish is produced separately, which means every tin of Karat Caviar comes from one single fish to ensure it contains the purest caviar, reflected in its remarkable color and taste.
A team of internationally acclaimed biologists oversees the farm and its caviar production to assure sustainable conditions, individual quality, and compliance to all international regulations.
Our key people
Mr. Assaf Koren, Caviar Galilee CEO. Born and raised in Kibbutz Snir in Israel's Upper Galilee region, an area known for its diverse agriculture and beautiful nature. Mr. Koren entered the leadership role following an illustrious management career, with an emphasis on leading innovative agricultural and water treatment ventures. Since joining Caviar Galilee, Mr. Koren has been working to integrate groundbreaking research and development into the farm's fish farming processes, in addition to expanding its product portfolio and ability to enter new markets.
Mr. Koren believes the path to continued success lies in creative thinking, boldness and innovation.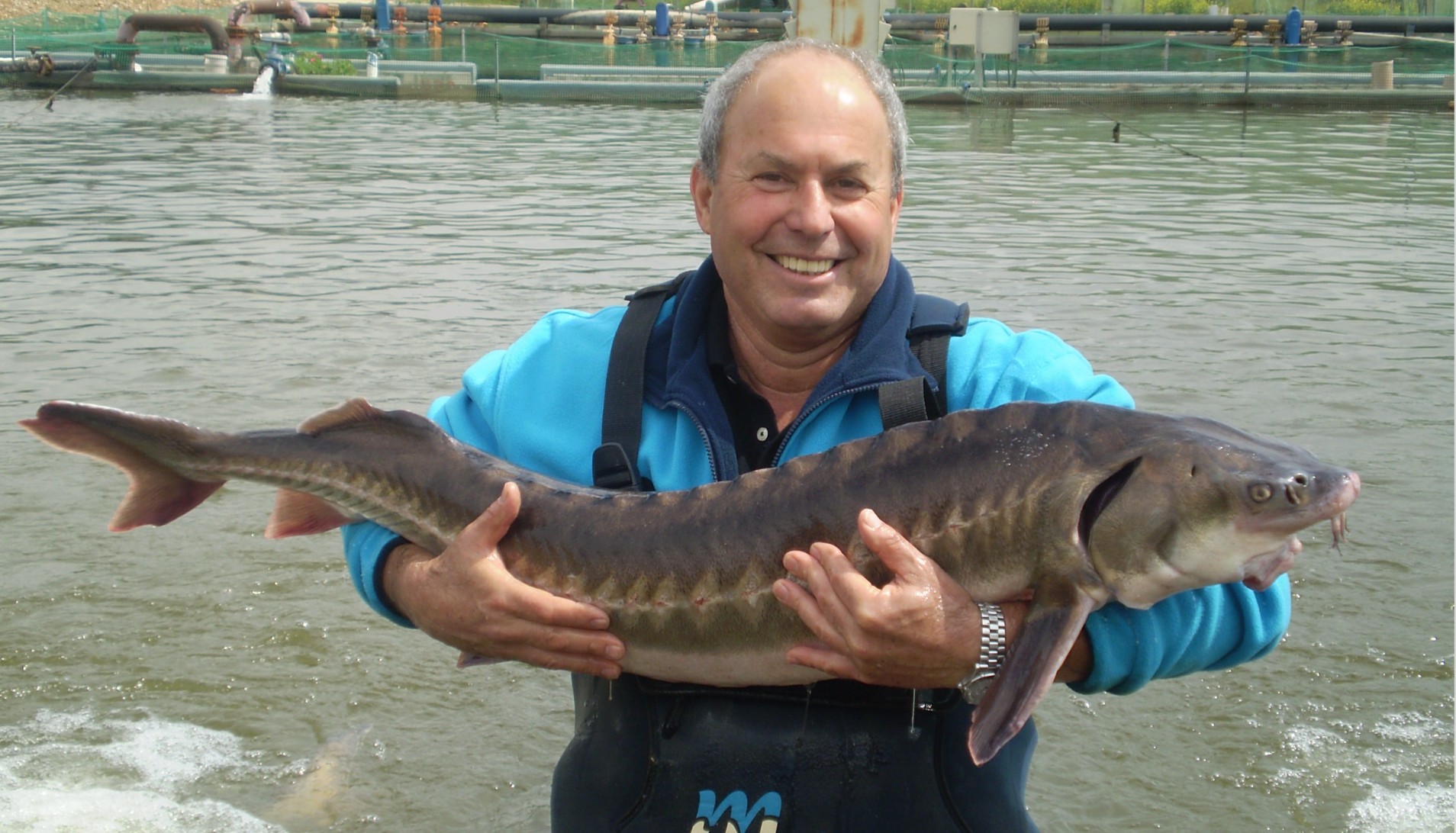 Mr. Yigal Ben-Tzvi, founder and former CEO of Caviar Galilee Farm – Karat Caviar, is one of the world's sturgeon breeding pioneers. Yigal was born in Kibbutz Dan and lives in the Kibbutz with his family. After graduating from The Hebrew University's Department of Agriculture, he returned home to Kibbutz Dan, known for its thriving fish farming industry, where he oversaw the breeding of fish. Yigal also conducted research, searching the world for fish species that he could adapt to the unique Israeli climate. In 1989, Yigal began his research on sturgeon, and in 1992 brought the first sturgeons to Kibbutz Dan, establishing one of the first sturgeon aqua farms in the world.
Avshalom Hurvitz, PhD is the Chief Biologist of Caviar Galilee Farm, a role he has held for over 30 years. Dr. Hurvitz leads research and development activities on the farm, overseeing all aspects of fish health, reproduction, and nutrition. He currently conducts several R&D projects, including the use of DNA markers for early sex identification in young sturgeon fingerlings. He was born in 1948 in Kibbutz Dan, where he lives with his family to date.